I'm Arun Maurya. A Designer & Developer Making the Web a Better Place.
Hello, my name Arun Maurya.a web designer and development.
I have more than 9-year experience in web designing and
development. I have done the Business website, E-commerce website
Price compare affiliate website, Online Examination portal and more worked
on SEO and social media marketing.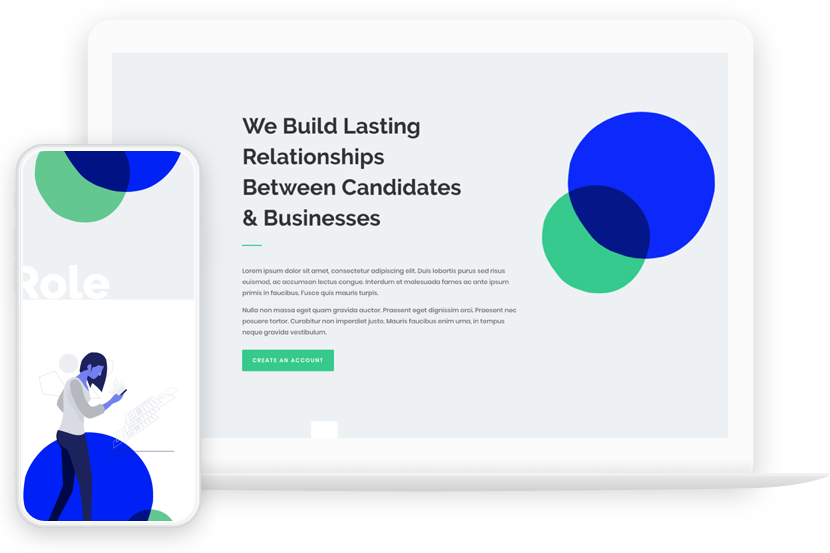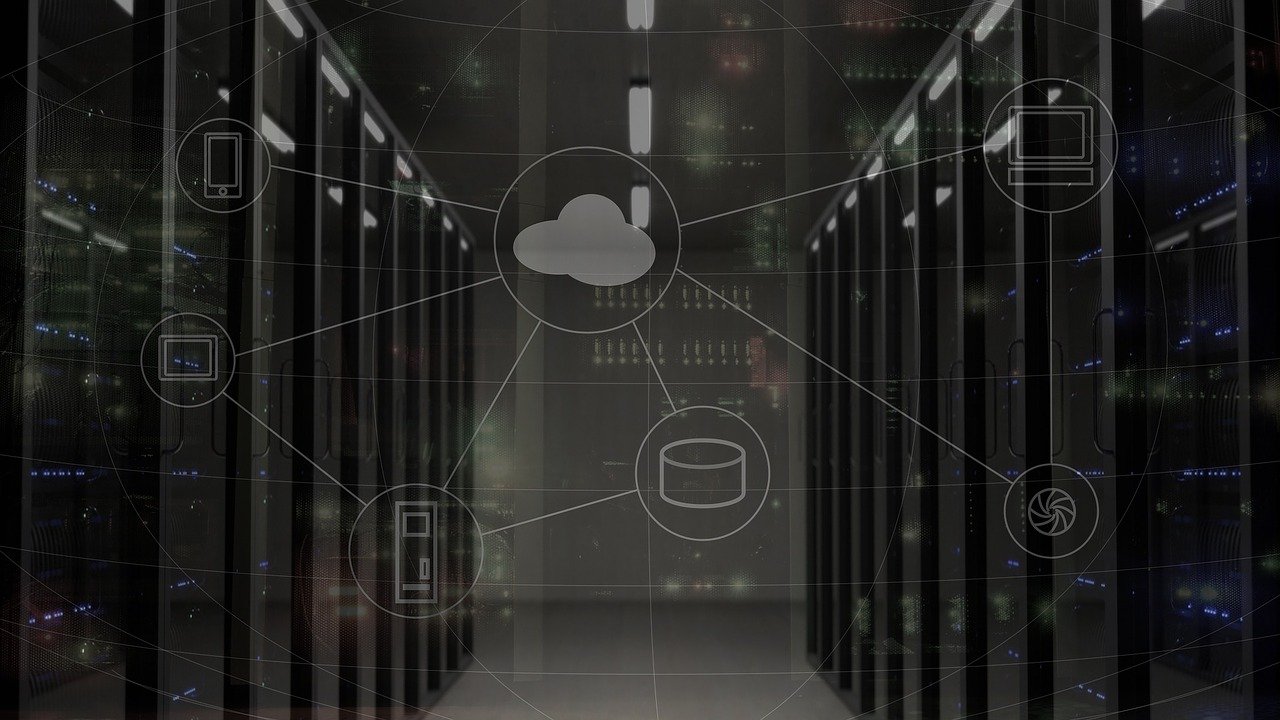 Understanding about WordPress Hosting OK, so you could be questioning why I'm speaking about website hosting. In any case, is this imagined to be about WordPress search engine marketing? Sure, it's Nonetheless, the velocity at which your web site hundreds (and even...
read more