I'm Arun Maurya. A Designer & Developer Making the Web a Better Place.
Hello, my name Arun Maurya.a web designer and development.
I have more than 9-year experience in web designing and
development. I have done the Business website, E-commerce website
Price compare affiliate website, Online Examination portal and more worked
on SEO and social media marketing.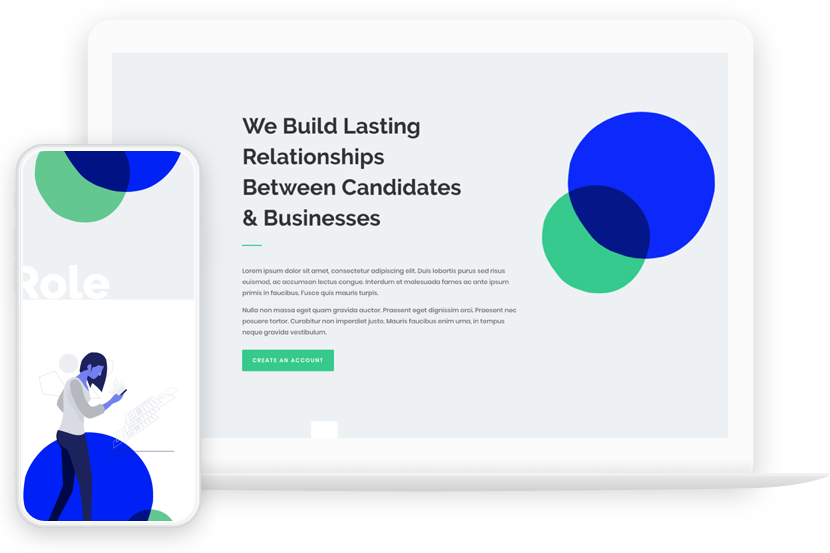 Elementor
Elementor is the best FREE WordPress Page Builder, with over 3 million active installs. Create beautiful websites using a simple drag and drop interface
Get Discount

Themeforest
WordPress themes, web templates and more. Brought to you by the largest global community of creatives
Get One Month Free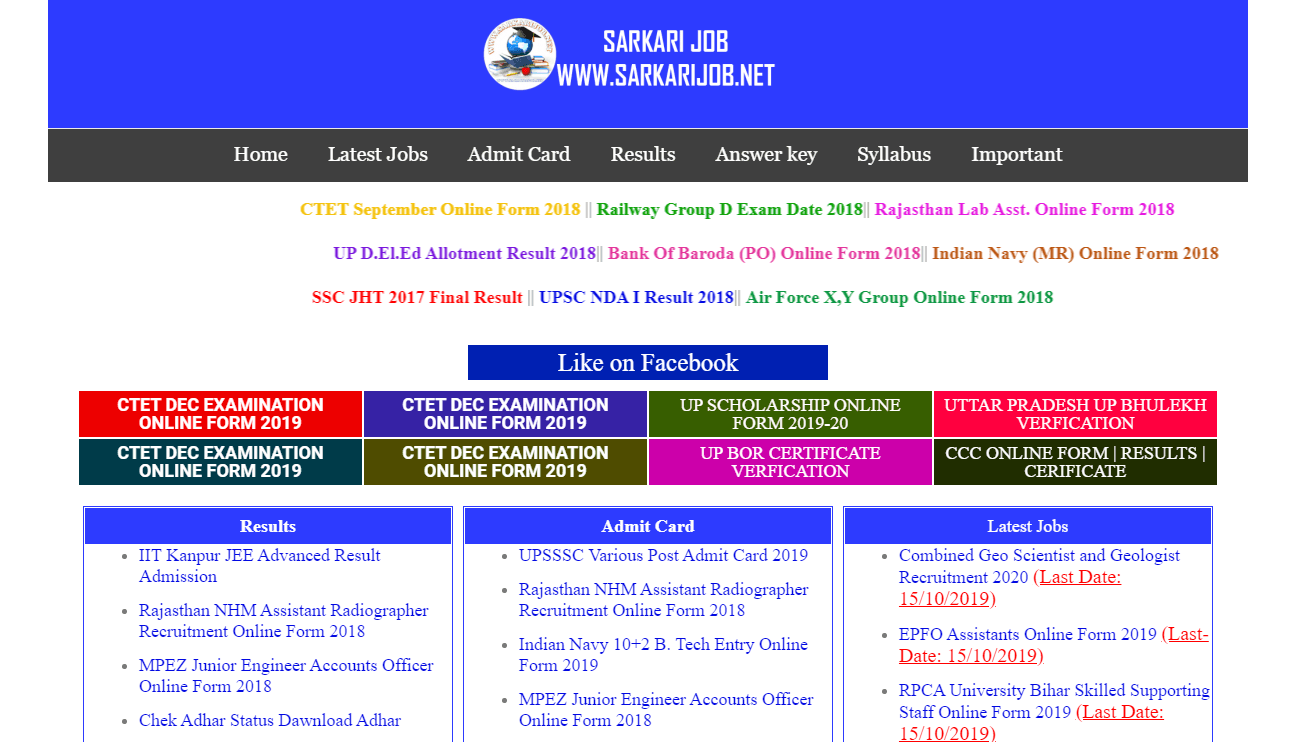 How to create Sarkari Result in WordPress?How to create Sarkari Result Website in WordPress ?  Hello दोस्तों  चलिए हम सीखते है, कि कैसे आप Sarkari  Reuslt  वेबसाइट बनायीं जा सकती है, इस article में WordPress में कैसे बनायेंगे इस पर बात करेंगे, हाँ ये वेबसाइट आप html ...
read more