I'm Arun Maurya. A Designer & Developer Making the Web a Better Place.
Hello, my name Arun Maurya.a web designer and development.
I have more than 9-year experience in web designing and
development. I have done the Business website, E-commerce website
Price compare affiliate website, Online Examination portal and more worked
on SEO and social media marketing.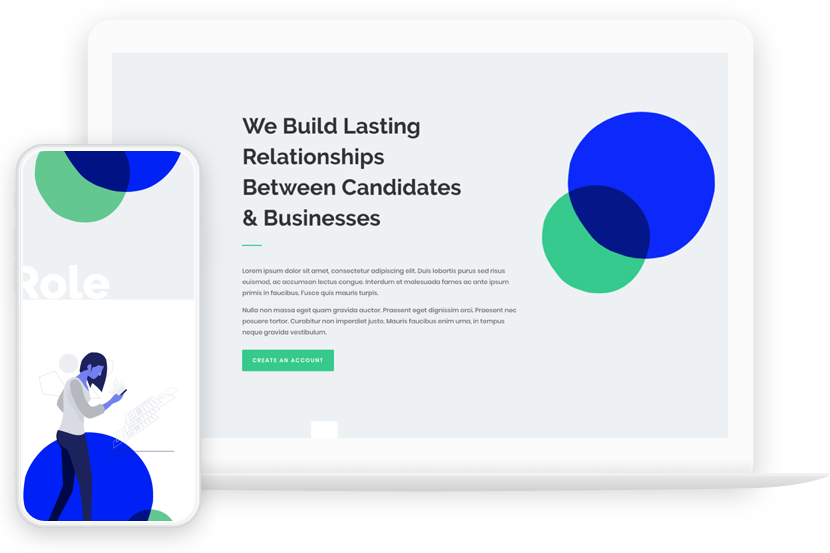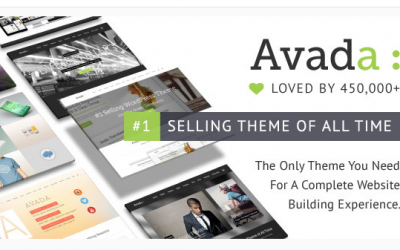 Avada is the #1 selling WordPress theme on the market. Simply put, it is the most versatile, easy to use multi-purpose WordPress theme. It is truly one of a kind, other themes can only attempt to include the vast network options that Avada includes. Avada is all about...
read more