I'm Arun Maurya. A Designer & Developer Making the Web a Better Place.
Hello, my name Arun Maurya.a web designer and development.
I have more than 9-year experience in web designing and
development. I have done the Business website, E-commerce website
Price compare affiliate website, Online Examination portal and more worked
on SEO and social media marketing.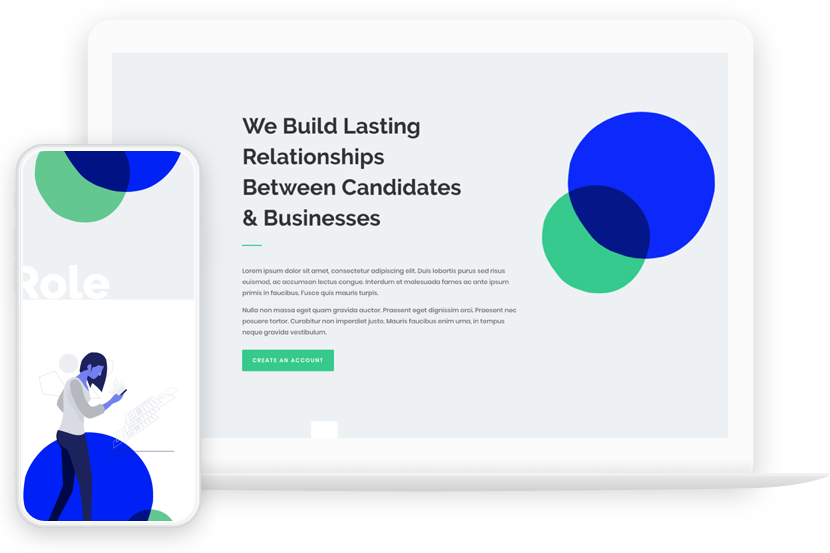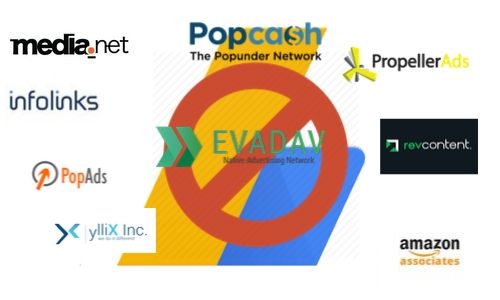 Your Google Adsense account has been disabled or temporarily banned. What a pleasant phrase on an electronic mail to begin the day huh? Nicely, think about you're not alone. Day by day, a whole bunch of hundreds of accounts are being banned from Google's Adsense...
read more